The Northern Pantheon is one of the four Original Pantheons established at the Dawn of Time. They draw on the real-world mythology of Old Norse religion.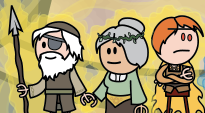 The color of their shared quiddity (essence or aura) is yellow.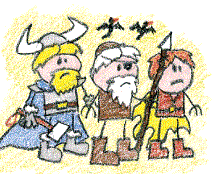 Gods of the Pantheon
Edit
Demigods of the Pantheon
Edit
Appearances
Edit
Due to the gods comprising the pantheon, they are also known as the Asgardian Pantheon out-of-universe.